Panasonic TV foot / standard

New and used Panasonic TV feet and standards for plasma, LED and LCD TVs.
The screws for the Panasonic TV foot and the supporter (the connector) are included as standard. The screws for attachment to the device are not included as standard. These screws can have different sizes for a type of TV foot.
STAND-VOET

STAND-VOET

STAND-VOET

STAND-VOET

USED

GEBRUIKT
Keurmerk
Online betalen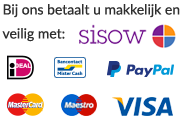 Offers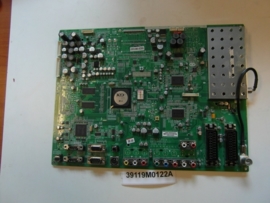 B470 MAINBOARD 39119M0122A 68709M9004E LG
€ 45,00
€ 35,00