Welcome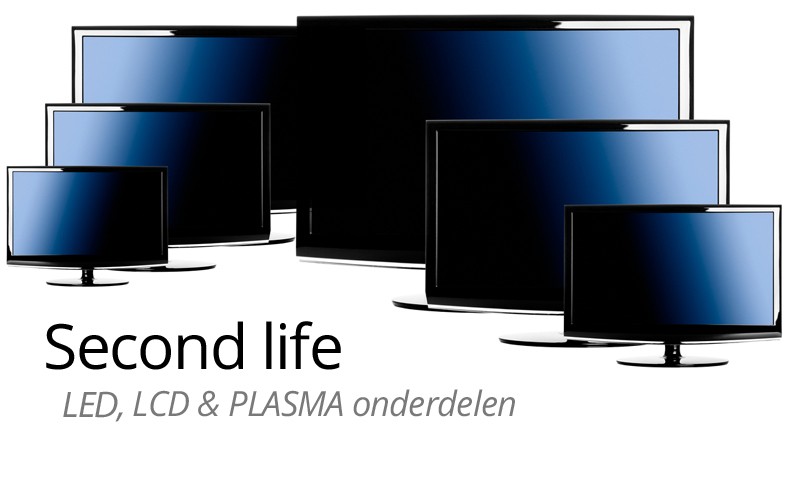 LCD - LED - OLED - PLASMA PARTS
SPECIALIZED IN FEET AND STANDS
For any information see : www.plasma-lcd-led-onderdelen.nl
Through this website you can order used and new parts for LCD, LED and plasma TVs.
we deliver to individuals and companies.
For companies from abroad, VAT will be deducted if you provide a valid VAT number.
All components are already charged for VAT. So you pay what is stated with the part with additional shipping costs which you can find on the Send page.
All orders are provided with an invoice.
You can pay via various options including: ideal, mastercart, maestro, visa, afterpay.
If you have none of these options, you can transfer the amount in advance, stating the order number.
New parts come with a 3-month warranty.
Brand new parts (used for less than 2 hours) come with a 3-month warranty.
Used parts are used and tested and come with 1 month warranty.
If you come to collect the part, no shipping costs are due.
If you wish to pay in advance then please wait for a confirmation e-mail after the order.
Orders from abroad fall under a different shipping rate, please take this into account.
New in our online shop
Keurmerk
Online betalen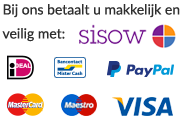 Offers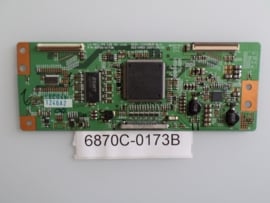 TCONBOARD 6870C-0173B PHILIPS/LG
€ 45,00
€ 30,00