Samsung TV foot / standard

New and used Samsung TV feet and standards for plasma, LED and LCD TVs.
The screws for the Samsung TV foot and the supporter (the connector) are included as standard. The screws for attachment to the device are not included as standard. These screws can have different sizes for a type of TV foot.
STAND-VOET

STAND-VOET

STAND-VOET

STAND-VOET

STAND-VOET

72SA131 VOET LCD TV BASE BN69-13797 SUP BN61259

VOET LCD TV SAMSUNG

UE48H8000ATXMS
UE48H8000ATXUZ
UE48H8000SLXXC
UE48H8000SLXXH
UE48H8000SLXXN
UE48H8000SLXZF
UE48H8000STXXU
UE48H8000SZXZT
UE55H8000ALXTK
UE55H8000SLXXC
UE55H8090SVXZG

€ 55,00

STAND-VOET
Keurmerk
Online betalen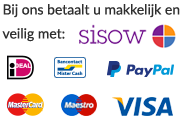 Offers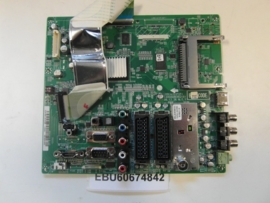 B457 MAINBOARD EBU60674842 EAX 6068902 LG
€ 55,00
€ 45,00