Samsung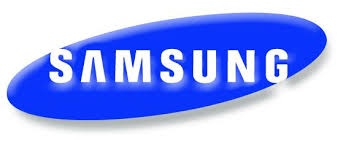 Samsung part numbers
Samsung uses several different mainboards, power supply's and time controllers in sets with the same modelnumber, therefor do not search on the model number but always on the BN44-XXXXXx, BN94-XXXXXx, BN95-XXXXXx, BN96-XXXXXx (etc.) you can find on the labels! Do not search on the numbers printed on the pcb's because those are numbers for empty pcb's without parts and or software. If you can not find the number please email or call us.
Samsung onderdeelnummers
Samsung gebruikt meerdere verschillende moederborden, voedingen en t-con's in sets met hetzelfde modelnummer, zoek daarom niet op het modelnummer maar altijd op de BN44-XXXXxxx, BN94-XXXXxxx, BN95-XXXXxxx, BN96-XXXXxxx (etc.) welke u vindt op de etiketten! Zoek niet op de nummers die op de pcb's gedrukt staan, want dat zijn nummers voor lege pcb's zonder onderdelen en/of software. Als u het nummer niet kunt vinden, kunt u ons e-mailen of bellen.
Samsung Teilenummern
Samsung verwendet mehrere verschiedene Mainboards, Netzteile und T-con's in Sets mit der gleichen Modellnummer, suchen Sie daher nicht nach der Modellnummer sondern immer nach dem BN44-XXXXXX, BN94-XXXXXX, BN95-XXXXXX, BN96-XXXXXX (usw.) die Sie finden auf den Etiketten! Suchen Sie nicht nach den auf den Leiterplatten aufgedruckten Nummern, da dies Nummern für leere Leiterplatten ohne Teile und/oder Software sind. Wenn Sie die Nummer nicht finden können, senden Sie uns eine E-Mail oder rufen Sie uns an.
---
How to find a Samsung ordernumber.
See photograps for help.
Hoe vind je een Samsung bestelnummer.
Zie foto's voor uitleg
Wie finde ich eine Samsung Bestellnummer?
Siehe Fotos für Hilfe.
Power supply's.
Voedingen.
Netzteilen.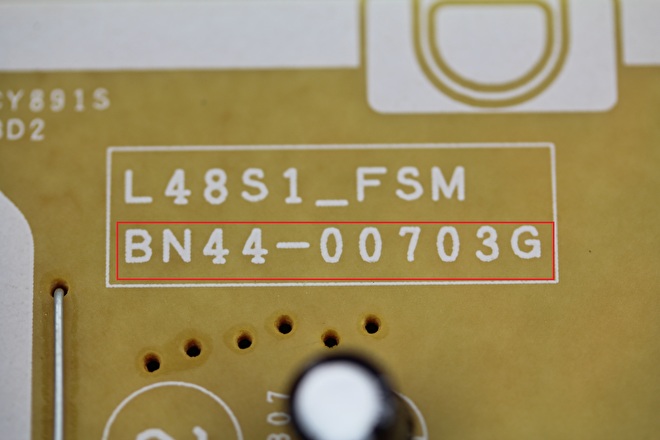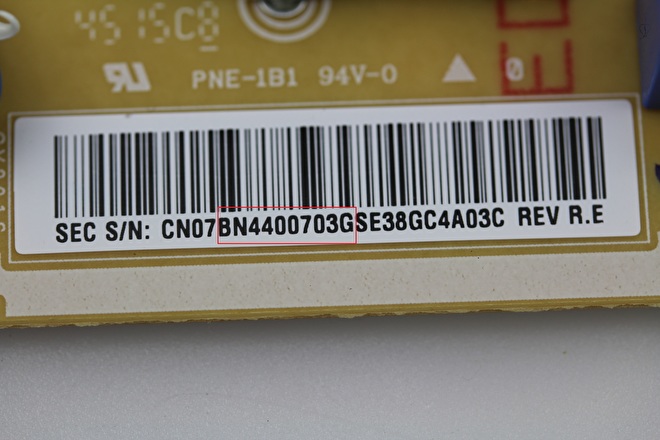 ---
Mainboard.
Mainboard.
Hauptplatine.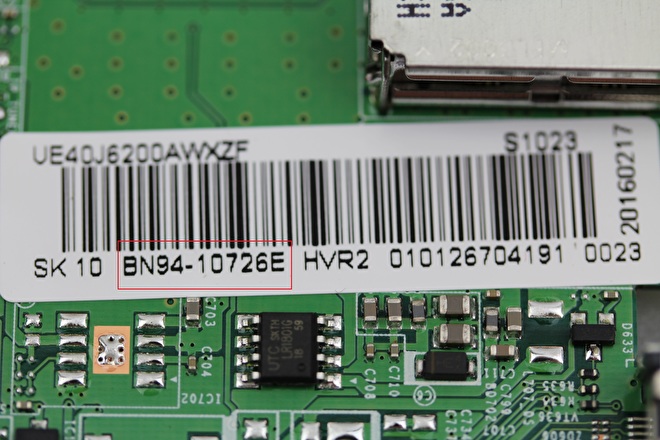 ---
T-con / Time Controller
T-con / Time Controller
T-con / Time Controller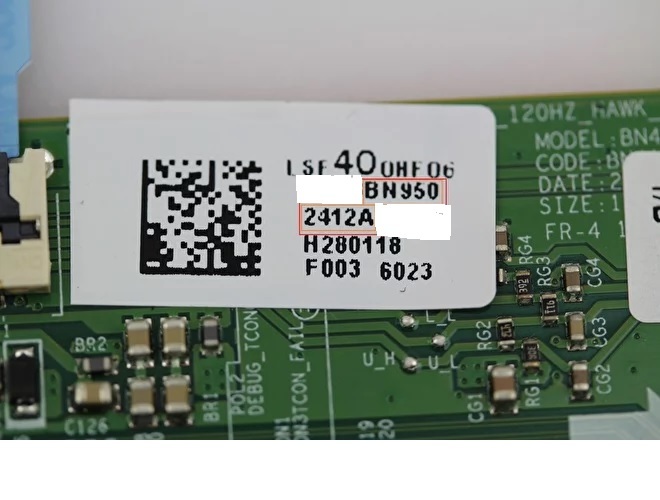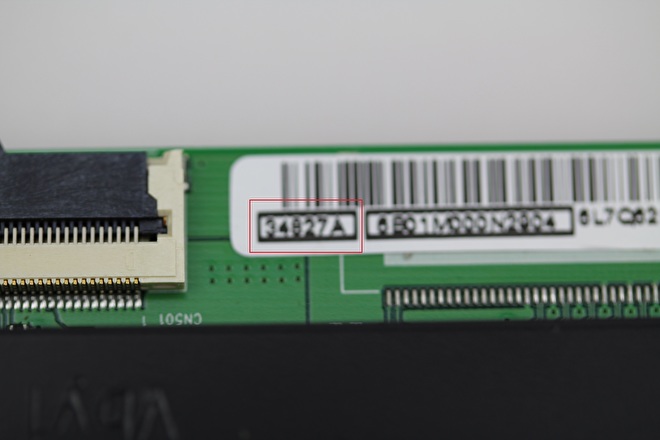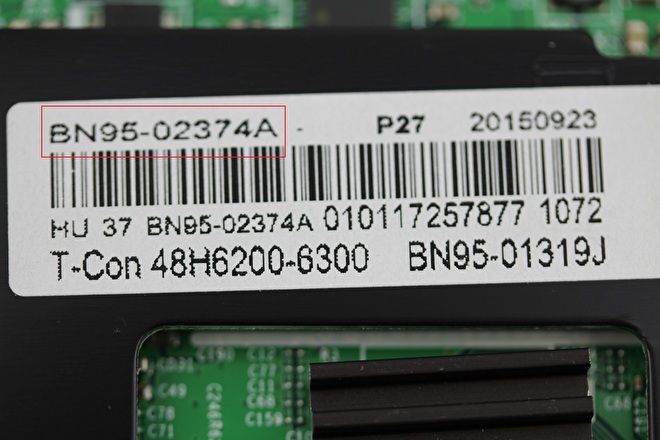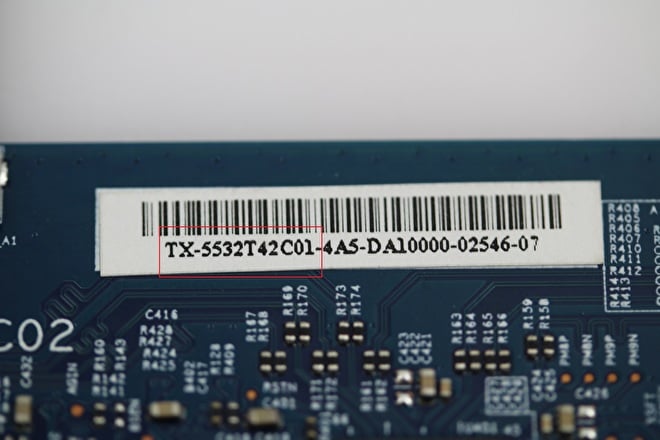 Explanation AUO t-con numbers.
If you need a AUO t-con please look at number on the white label, there is a 12 digit code.
Any other number for example T500HVN08.0 does not represented the correct ordernumber.
Samsung converts these numbers to a BN96-xxxxxX number
Uitleg AUO t-con-nummers.
Als je een AUO t-con nodig hebt, kijk dan op nummer op het witte etiket, er is een 12-cijferige code.
Elk ander nummer, bijvoorbeeld T500HVN08.0, vertegenwoordigt niet het juiste bestelnummer.
Samsung zet deze nummers om naar een BN96-xxxxxX nummer
Erklärung AUO-T-Con-Nummern.
Wenn Sie eine AUO-T-Con benötigen, schauen Sie sich die Nummer auf dem weißen Etikett an. Es gibt einen 12-stelligen Code.
Jede andere Nummer, zum Beispiel T500HVN08.0, repräsentiert nicht die korrekte Ordernummer.
Samsung konvertiert diese Nummern in eine BN96-xxxxxX-Nummer